We're on a mission to make the best horse and rider gear on earth for whatever adventure awaits you.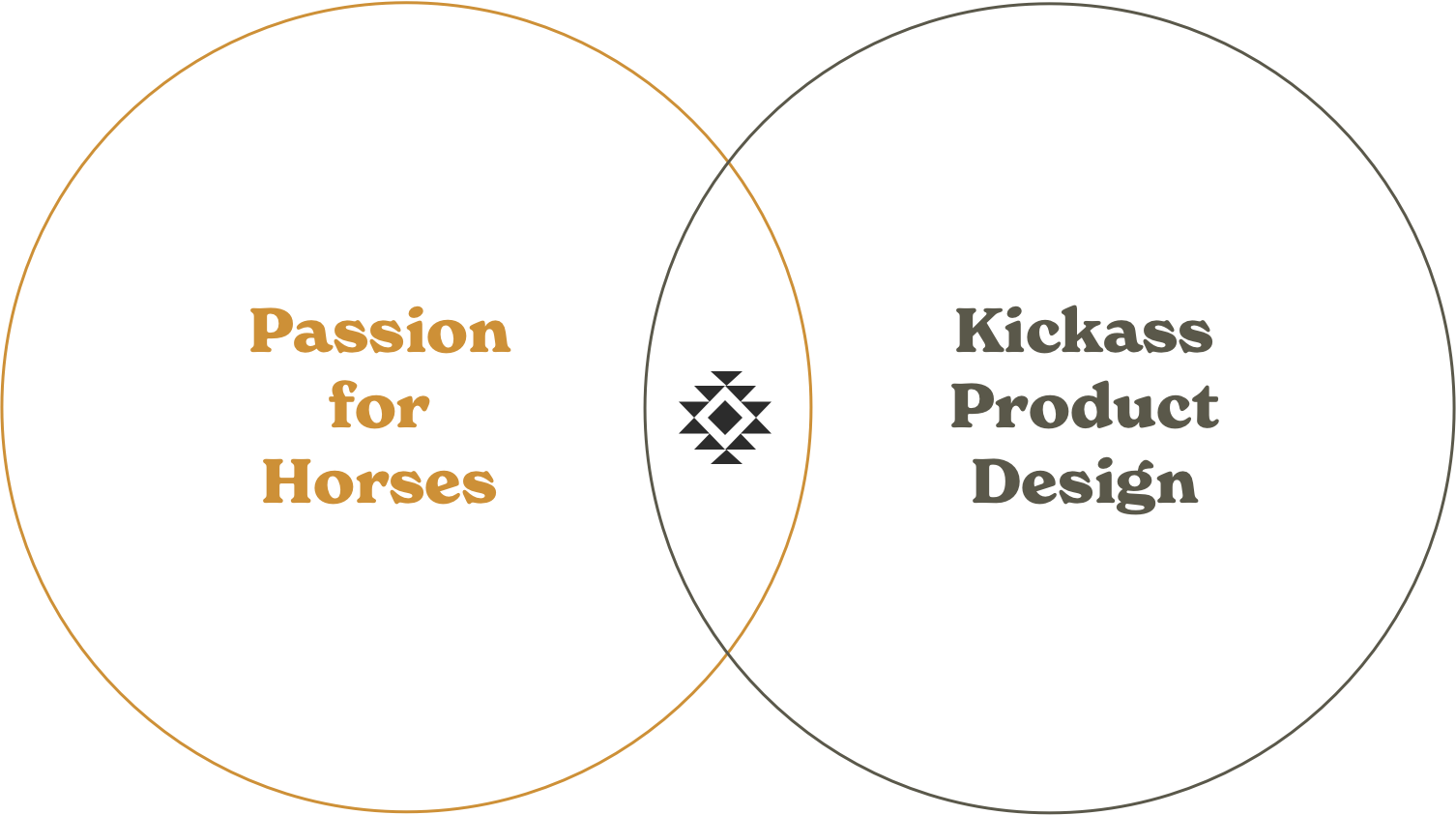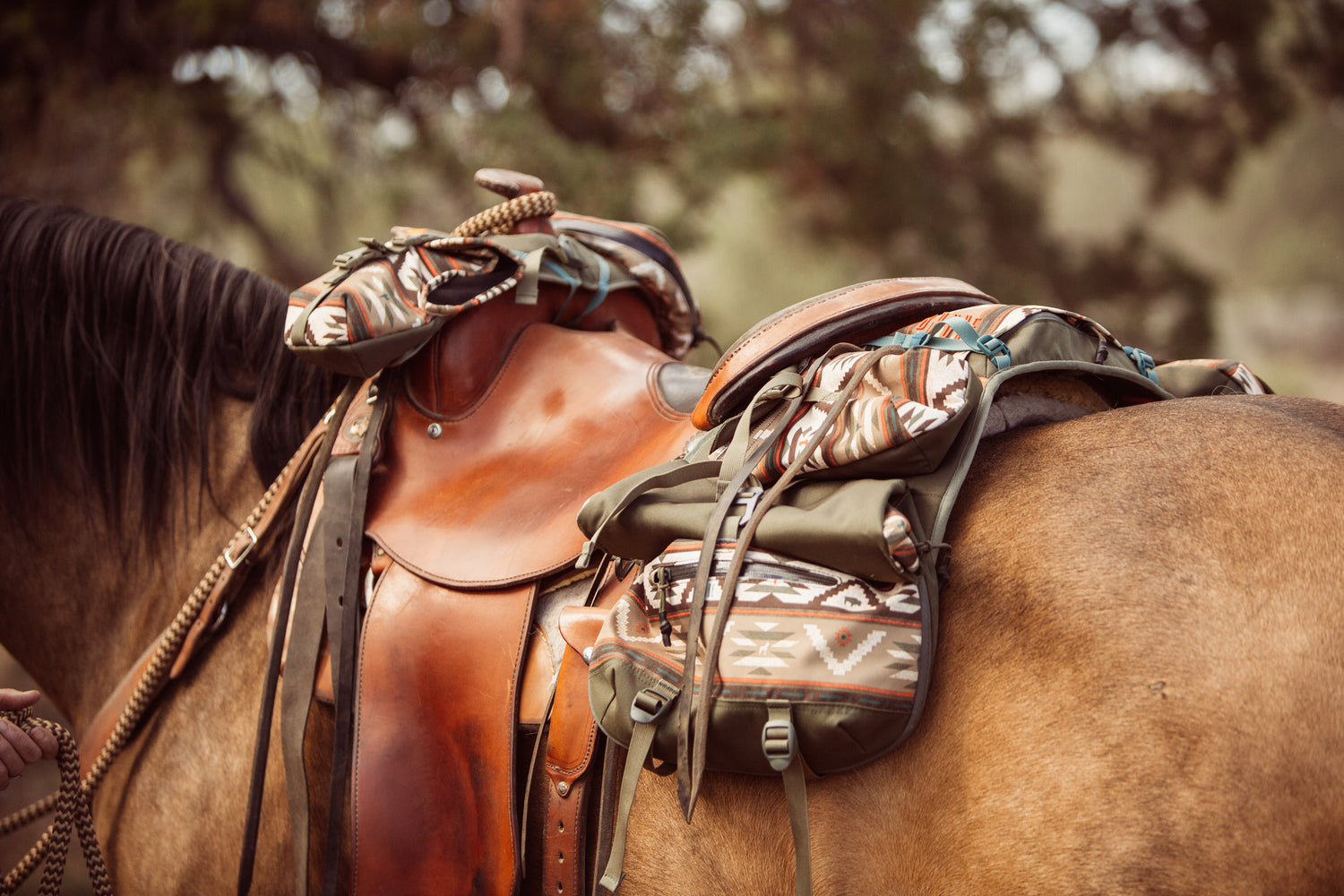 Quality
We design and over-build every product to maintain the highest level of quality and function. All measures are taken to ensure Broke goods will not fail on the trail. If they do, we'll fix or replace them.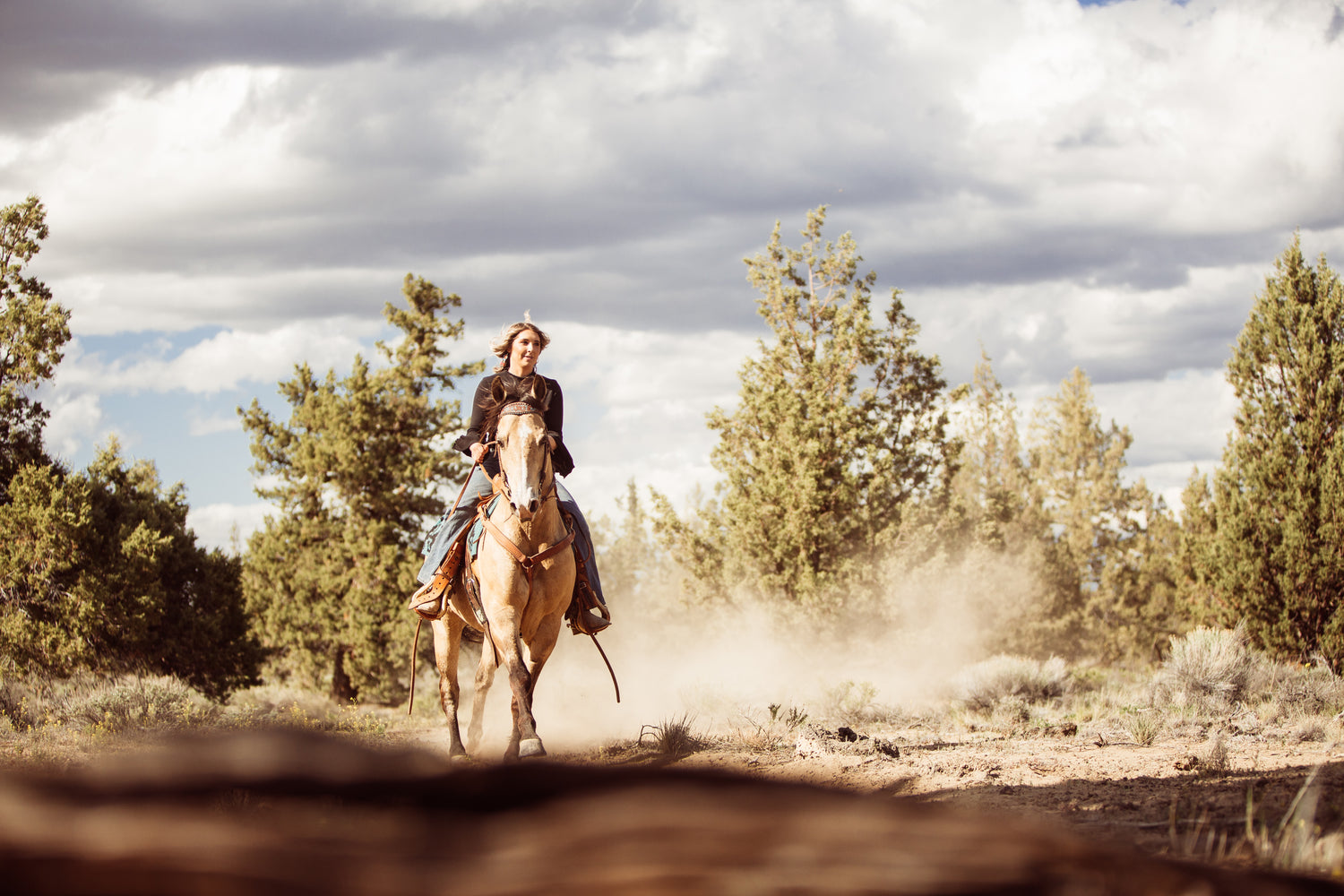 Growth
In our business and in our lives, we never stop learning. Even after decades of product design and equine husbandry, we're continually learning and are excited to share the journey.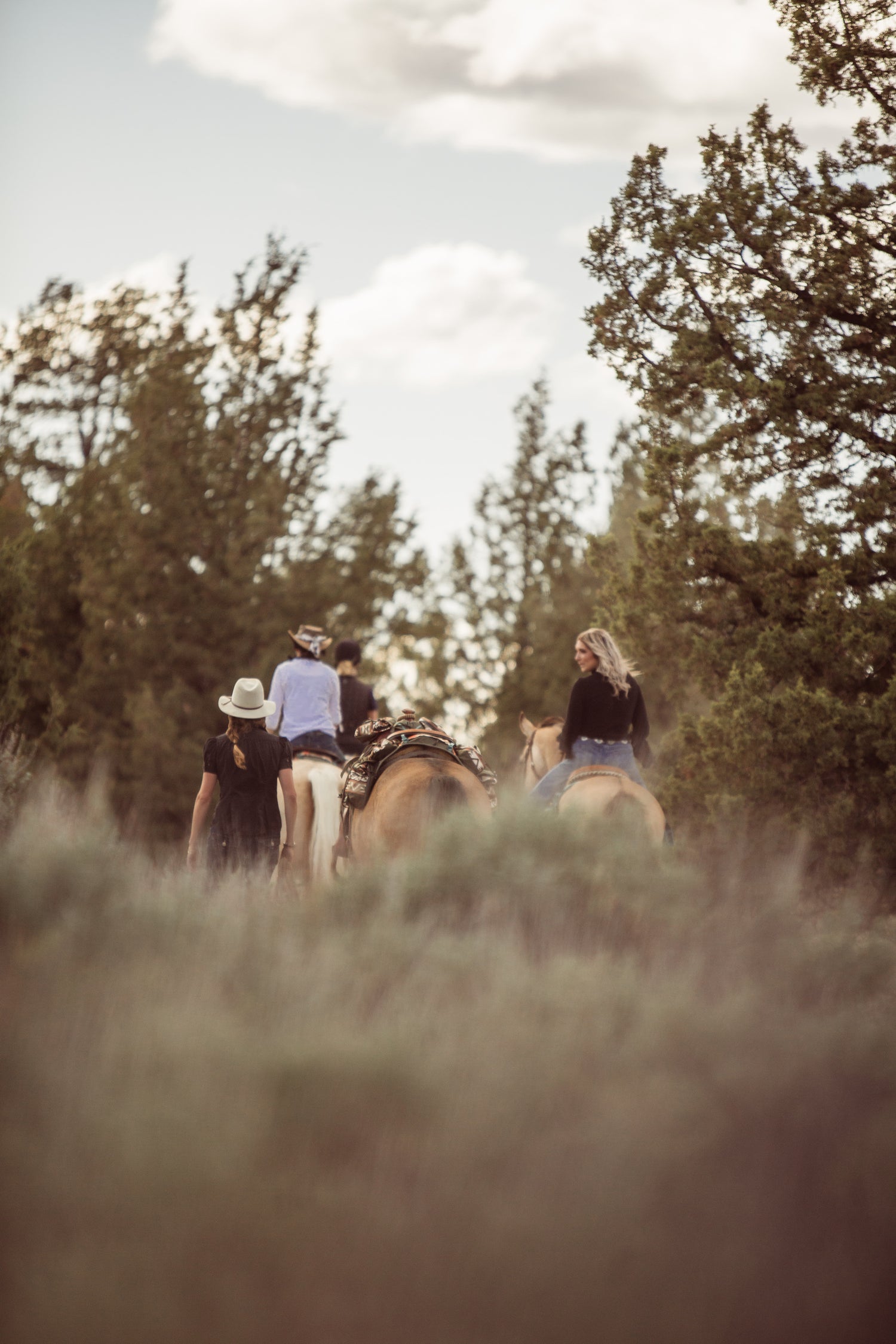 Inclusivity
We welcome anyone and anyhorse with a heart to join the ride, regardless of the equine activity you of your choosing.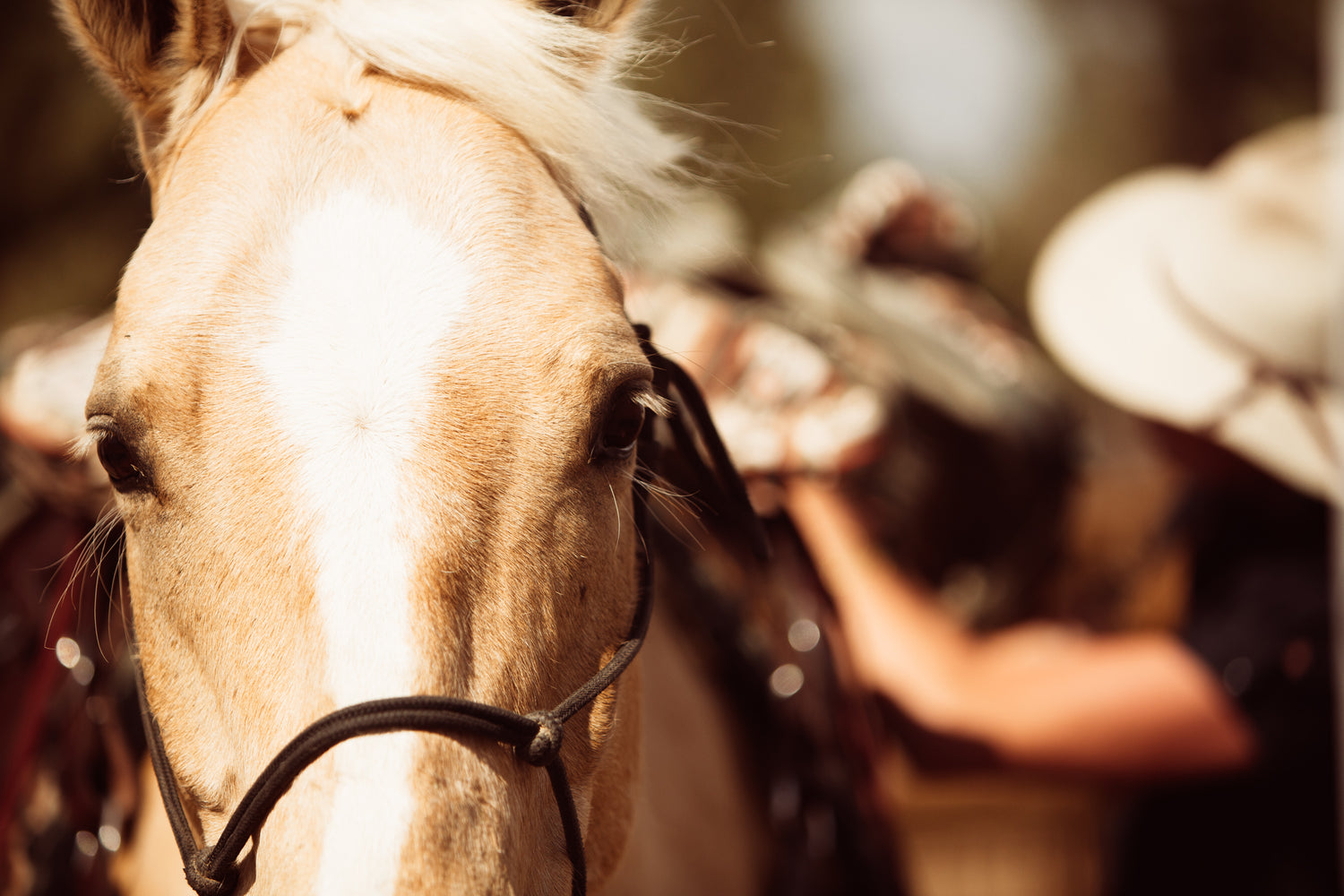 Empathy
As a guiding principal in our product design and our lives with horses, we try to imagine things from the horse's perspective. To walk a mile in their horse shoes, so to speak.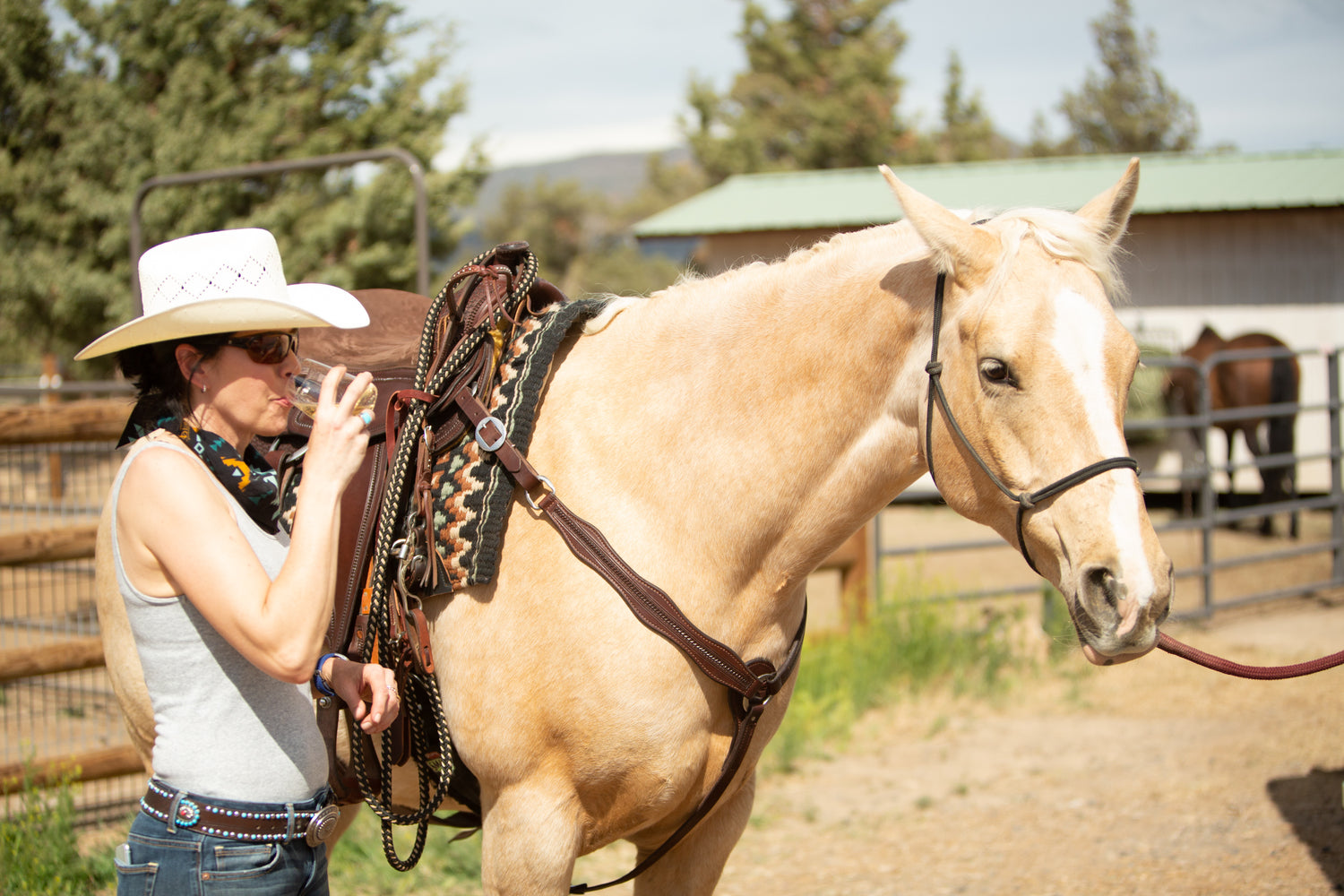 Disruption
We push boundaries and challenge industry norms to encourage better experiences on the trail for both horse and rider. Dust clouds should be expected.
Who's in the saddle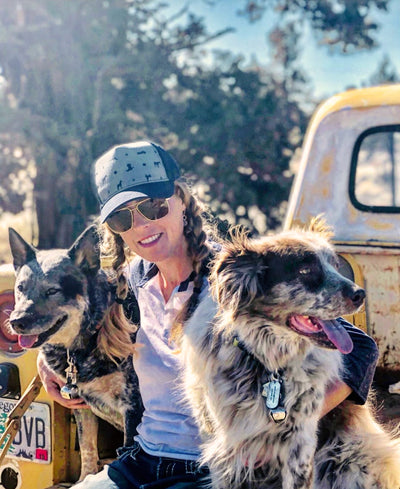 Annie
Chief Executive Rider
I love all animals land and sea…but especially horses. 
I've felt a connection and love for horses since I started riding at a young age. I've dabbled in many disciplines and at the end the day, riding in the mountains is my favorite. There's something about being in the stillness of nature with a majestic, intuitive creature that calms my soul.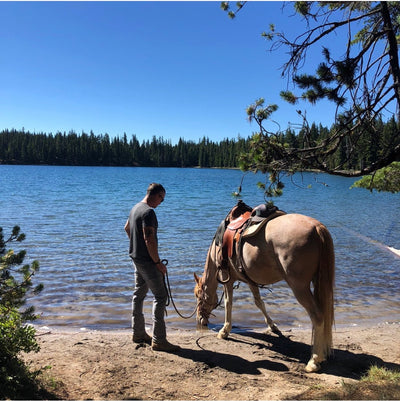 Ryan
Creative Director & Product Designer
For over 20 years, I've been fortunate enough to design
products with globally recognized brands in the outdoor, action sport, tactical, pet, and medical markets. I'm no cowboy, but as a horse enthusiast, I was continuously seeking something that didn't exist in the equine market for apparel or gear: quality, function, and fashion.  So, using what I've learned from other industries, Annie and I teamed up to do something special in the equine space. We call it Broke.
Who's on the Trail
Big Mama
North American Spotted Draft
Herd Leader since 2011, currently retired
Take my food & prepare for pain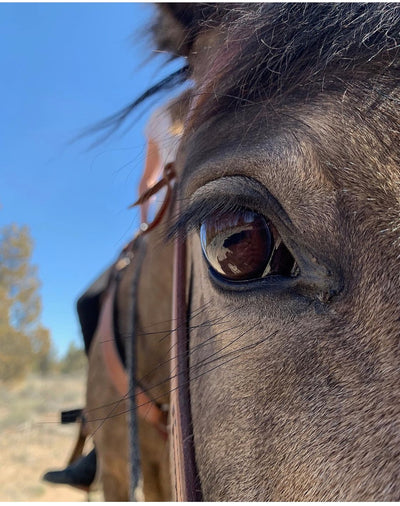 Stella
Tennessee Walker
"Party Animal"
Zero to 60 in a millisecond.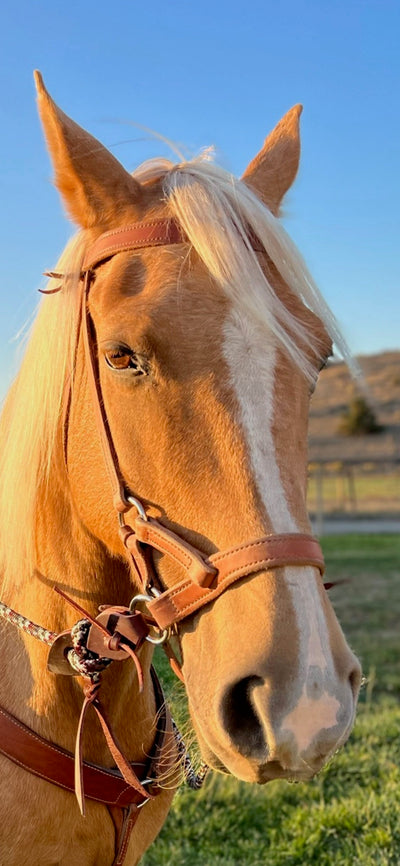 Pinot Gris
Tennessee Walker
"The Calm"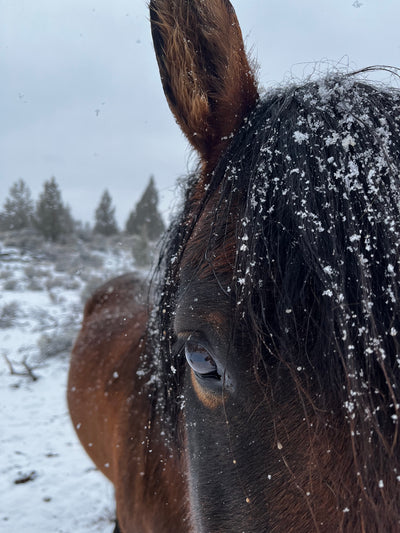 Ranger
Paso Fino
"The herd fella"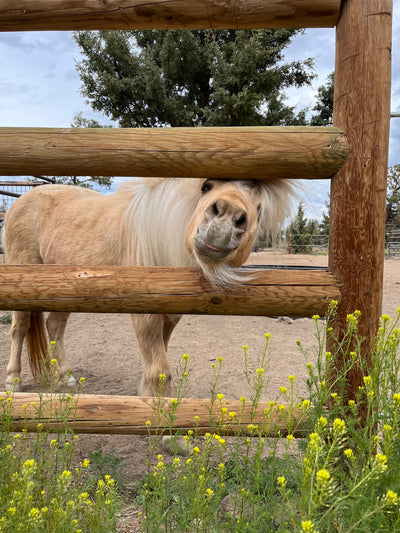 Jolene
Mini Horse
The little with a huge heart
Up for anything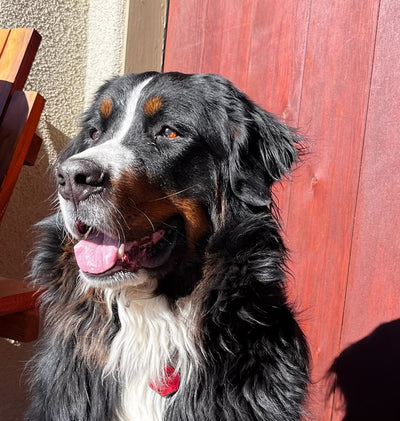 Bruce
Bernese Mountain Dog
"The Lover"
Big body, but scared of stuff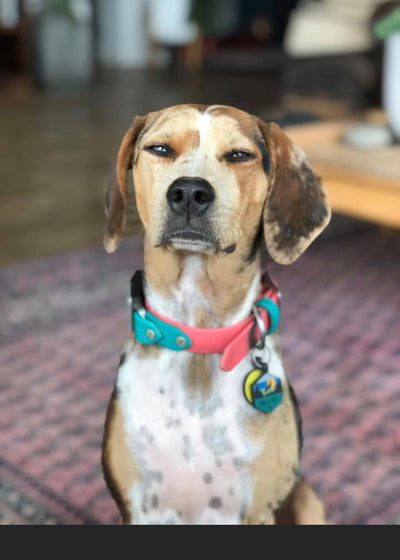 Billie
Catahula / Blue Tick Mix
"Wild Thang"
Runs for days and talks shit even longer.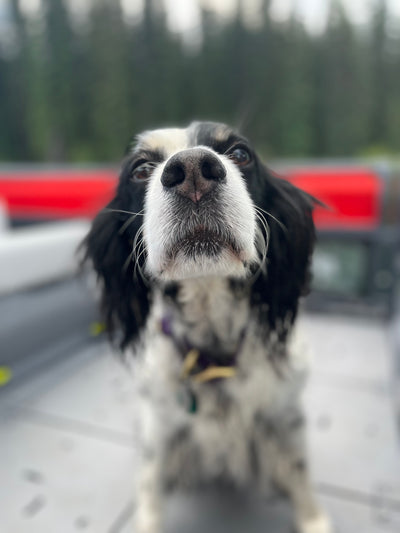 Tess
English Setter
"Stoic Ol' Lady"
Foster fail / heart melter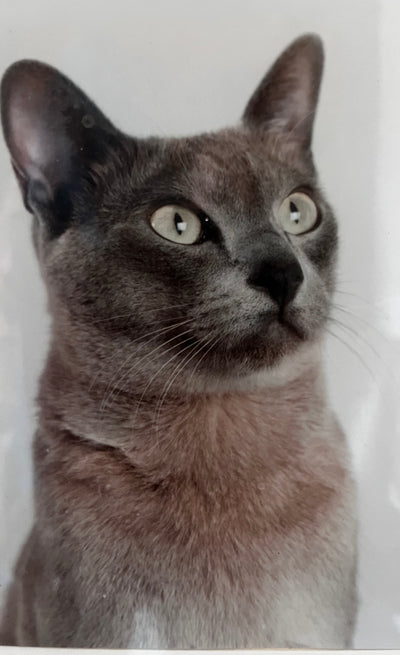 Olaf (Loaf)
Tonkinese
"Australian Politician"
Better travelled than most humans.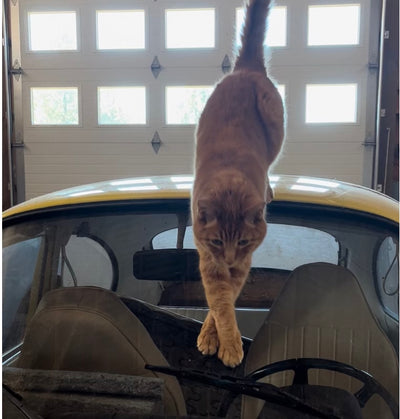 Roy
Tabby
"Defender of the Hay"
Mostly Human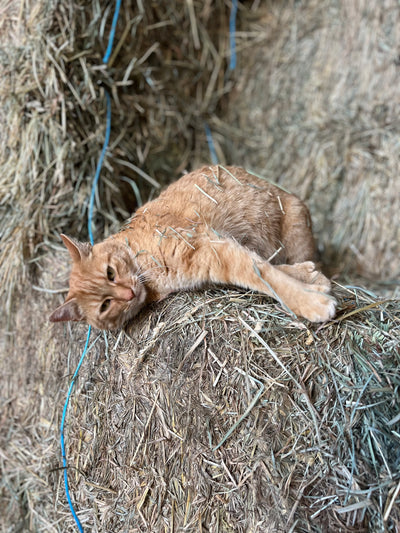 Dr. Jones
Tabby with Hemmingway hands
"Wild Thang"
Feral dumpster diver / epic huntress
To be "broke" isn't to be broken, but rather to be connected. A broke horse will be your lifelong companion. A kindred soul that trusts you as much as you trust them. A partner you can depend on through the dusty trail of life.
Choosing a selection results in a full page refresh.
Opens in a new window.